On December 29 the Department of State announced on their website that they will expand the ability of consular officers to waive the in-person interview requirement for foreign nationals who are applying for a renewal of their expired nonimmigrant visa, as long as their visa expired within the last 24 months. Previously, the only individuals eligible for such waivers were those with a visa that expired within 12 months.
Is this a new development?
This is simply an extension of the previously expanded interview waiver eligibility that was announced on August 25, 2020 on the Department of State's official website. The previous temporary expansion was scheduled to last until December 31, 2020.
This most recent expansion will last until March 31, 2021 but it is possible that it will be extended again, depending on the situation. It was announced as a response to the current COVID-19 pandemic and the risk of virus transmission to other applicants attending the interviews and the consular staff conducting them. The US Secretary of State Mike Pompeo, in consultation with the Department of Homeland Security, announced the change as a measure to reduce the risk of COVID-19 transmission while still enabling officers working at US consulates and embassies worldwide to continue with the scheduled nonimmigrant visa application processing.
What is a nonimmigrant visa?
There are two visa categories in the US – immigrant and nonimmigrant visas. Unlike immigrant visas which allow the applicant to live and work in the United States permanently, nonimmigrant visas are intended for foreign nationals who wish to visit the US temporarily. There is a wide variety of nonimmigrant visa types suited for the different reasons the traveler might have for visiting such as tourism, business, medical treatment and even certain types of temporary or seasonal work.
However, it is worth mentioning that receiving a visa does not guarantee that the individual will be allowed to enter the United States. It is simply used as an indication that the consular officer who processed the nonimmigrant visa application deemed the foreign national eligible for such entry. The final decision is made by the officer conducting the inspection at the individual's port-of-entry to the US.
I am going to travel to the US, will I be affected by this change?
It is important to note that this extension will help travelers get their visa without being concerned about the possibility of getting infected while waiting to be interviewed or even during the actual interview itself. It is intended as a safety net for individuals and US employees alike. Still, the situation is constantly evolving, and the Department of State is currently encouraging all visa applicants that intend to travel to the US in the next three months to check the website of the US embassy or consulate near them for updates and more detailed information on the current requirements and their possible interview waiver eligibility.
The global travelling situation is still shifting, and we advise all travelers to keep checking the Department of State's US Visas news page as well.
It is perfectly understandable to be worried about your travel plans and your nonimmigrant visa application. Finding an immigration attorney with the necessary experience will help you feel confident and secure even in these turbulent times.
If you would like to schedule a consultation with our immigration attorney, follow the link and click on "Schedule a Consultation." You can also reach us via email at [email protected]aw.com, or call us at (212) 220-6652.
During your consultation, our immigration lawyer will provide an honest assessment of your case, as well as a recommendation regarding your next steps.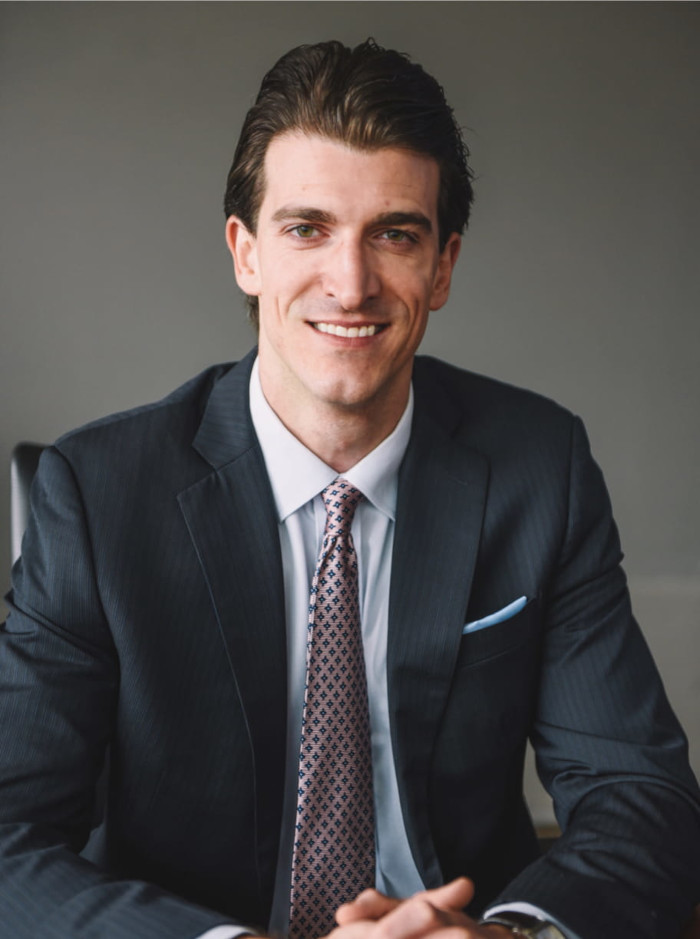 Disclaimer: This blog article is provided by Pandev Law, LLC for general educational and informational purposes only. Although this article discusses general legal issues, it does not constitute legal advice nor does it establish an attorney-client relationship. No reader should act or refrain from acting on the basis of any information presented in this article, or elsewhere on this website, without seeking the advice of appropriate legal counsel, or other professional counsel, licensed in the relevant jurisdiction. Pandev Law, LLC expressly disclaims any and all liability with respect to any actions taken, or not taken, based on any content of this article or website. This blog article may constitute attorney advertising. Prior results do not guarantee a similar outcome.