The Coronavirus travel ban and everything related to the crisis caught us by surprise and left many wondering what to do next. If you are visiting the United States through the Visa Waiver Program (VWP) / ESTA (Electronic System for Travel Authorization) you are probably asking yourself "Can I extend my ESTA period of stay during Coronavirus travel ban?" or "How can I be granted extension of stay during Coronavirus?". In the article below you will find everything you need to know about ESTA extension of stay during Coronavirus travel ban.
Is an ESTA extension possible during Coronavirus crisis?
Yes, ESTA extension is possible in certain cases. Generally, The Visa Waiver Program allows citizens from 38 countries to enter US without a visa for a period of maximum 90 days. It is strictly forbidden to exceed the 90-day limit. However, the US government may grant an extra window period in emergency cases. This is called a Satisfactory Departure.
If a traveler finds herself in a situation where it is impossible to leave within the ESTA expiration date because of the Coronavirus travel ban, the US Customs and Border Protection (CBP) decided to allow travelers on VWP/ESTA to request a Satisfactory Departure at a port of entry.
What exactly is Satisfactory Departure and does it apply to me?
Satisfactory Departure option allows travelers to stay up to 30 days beyond their 90-day period of authorized stay under the ESTA if they cannot leave the US due to an emergency situation. The Coronavirus travel ban is considered such emergency situation and this is why CBP allows travelers to request an extension of their ESTA stay under the Satisfactory Departure option. It is available from 3 ports of entry so far. These 3 ports of entry are John F. Kennedy International Airport (JFK) in New York, Newark Liberty International Airport (EWR) in New Jersey, and Raleigh Durham International Airport (RDU) in North Carolina.
Satisfactory Departure requests are usually made to US Citizenship and Immigration Services (USCIS); but in emergency situations CBP may also decide regarding the requests.
If you entered the United States through one of these ports of entry you may request Satisfactory Departure to extend your expiring ESTA period of stay. However, I recommend you contact an experienced immigration attorney who will help you determine whether you qualify for ESTA extension due to Coronavirus travel ban.
What do I need to do for an ESTA extension because of Coronavirus travel ban?
To request an ESTA Coronavirus extension under the Satisfactory Departure option you need to contact the Deferred Inspection Office in New York or New Jersey as your ports of entry. Once you contacted them you will need to provide your name, date of birth and passport information. You may also be required to provide your flight itineraries (past and current). If your ESTA period of stay expires in 14 days or less starting the day you contacted the Deferred Inspection Office, you may request an ESTA extension of stay due to Coronavirus travel ban. However, if your ESTA authorized stay already expired, the authorities will adjudicate on case by case basis. I recommend you contact an experienced immigration attorney who will help you with your ESTA Coronavirus extension of stay case.
Our immigration lawyer is here to help you with your ESTA Coronavirus extension request
Do you need help determining whether you qualify for Satisfactory Departure request? Do you need assistance contacting the Services for extension of ESTA due to Coronavirus travel ban? As an experienced immigration law firm, Pandev Law has the knowledge and experience to guide you through your immigration case even during these difficult times.
Please complete our contact form, email [email protected], or call us at (212) 220-6652, to schedule a consultation with our immigration attorney.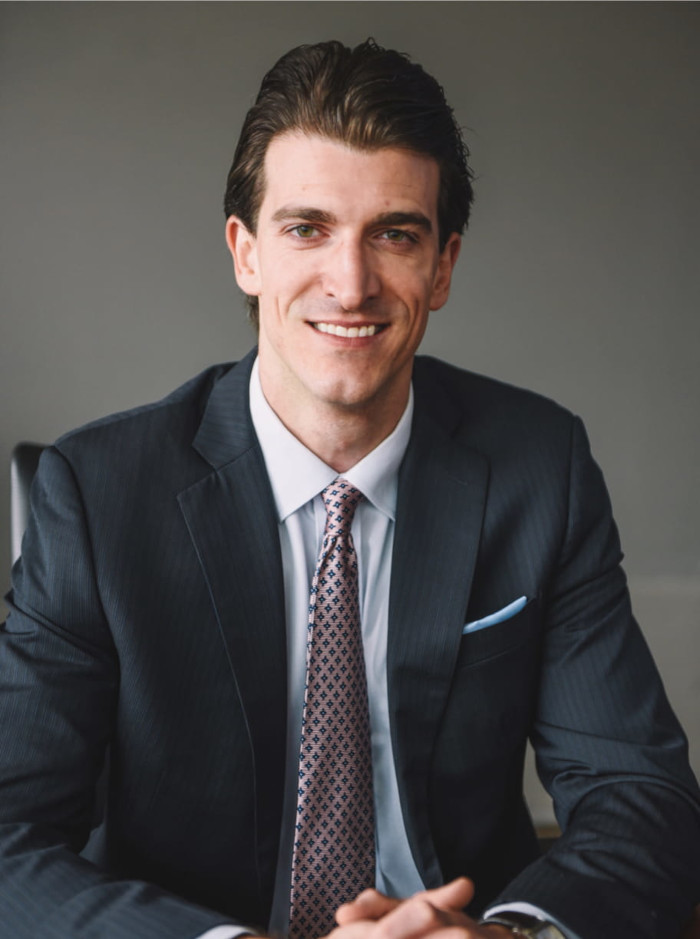 Disclaimer: This blog article is provided by Pandev Law, LLC for general educational and informational purposes only. Although this article discusses general legal issues, it does not constitute legal advice nor does it establish an attorney-client relationship. No reader should act or refrain from acting on the basis of any information presented in this article, or elsewhere on this website, without seeking the advice of appropriate legal counsel, or other professional counsel, licensed in the relevant jurisdiction. Pandev Law, LLC expressly disclaims any and all liability with respect to any actions taken, or not taken, based on any content of this article or website. This blog article may constitute attorney advertising. Prior results do not guarantee a similar outcome.