Our immigration law office recently obtained a certified PERM labor certification application for a Special Education Teacher position. After the employer files an I-140 petition on behalf of the beneficiary, the beneficiary will go through the adjustment of status process to acquire a green card.
What is a PERM labor certification?
In order for a petitioner to qualify for an employment-based green card, his or her employer must first obtain a certification from the US Department of Labor (DOL), called PERM, which serves as proof that there are no able, willing, available, and qualified US workers to fill the position being offered to the foreign applicant. The PERM labor certification process consists of two main steps: first, the employer must obtain a prevailing wage determination from the DOL, and second, the employer must conduct a labor market test so as to show that the position cannot be filled by a US applicant.
Do you want to find out more about the employment-based green card process? Are you interested in learning more about the PERM labor certification? Then consult our article providing a detailed explanation of the employment-based green card process.
If you:
Would like our immigration attorney to devise an employment-based US immigration strategy that has been tailor-made for the particular needs of your case;
Are a foreign professional or employer looking for the most suitable business immigration visa option;
Require assistance in preparing and filing your PERM labor certification application or I-140 petition;
Then…

We at Pandev Law, LLC can devise a business visa strategy tailor-made for the specific needs of your case, and prepare your I-140 petition in line with all the pertinent employment-based immigration rules.
If you would like to schedule a consultation with our immigration attorney, follow the link and click on "Schedule a Consultation." You can also reach us via email at [email protected], or call us at (212) 220-6652.
During your consultation, our experienced lawyer will provide an honest assessment of your case, and a recommendation regarding the next steps you need to take.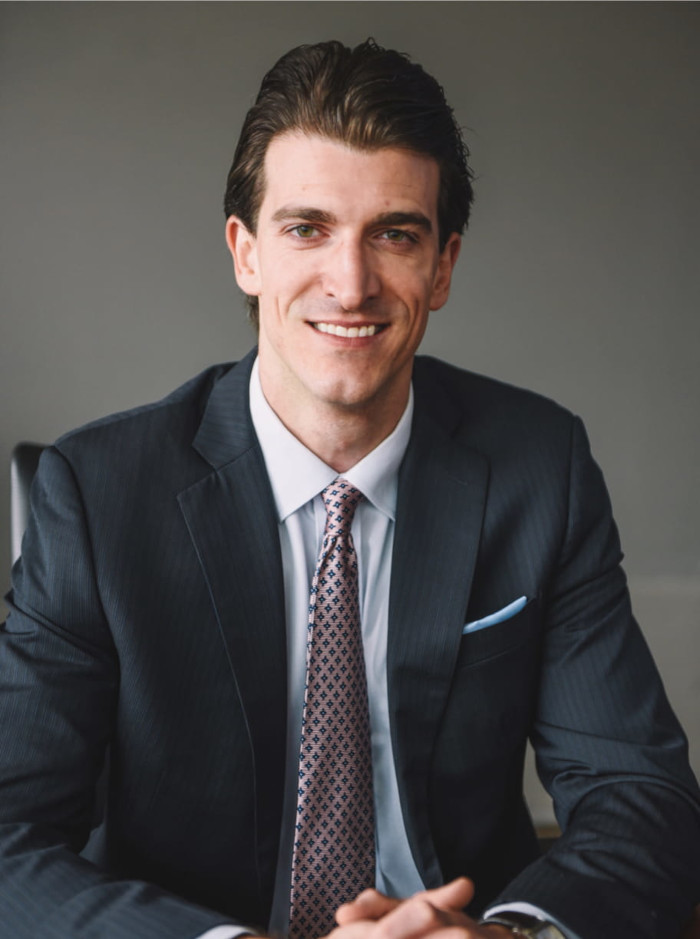 Disclaimer: This blog article is provided by Pandev Law, LLC for general educational and informational purposes only. Although this article discusses general legal issues, it does not constitute legal advice nor does it establish an attorney-client relationship. No reader should act or refrain from acting on the basis of any information presented in this article, or elsewhere on this website, without seeking the advice of appropriate legal counsel, or other professional counsel, licensed in the relevant jurisdiction. Pandev Law, LLC expressly disclaims any and all liability with respect to any actions taken, or not taken, based on any content of this article or website. This blog article may constitute attorney advertising. Prior results do not guarantee a similar outcome.