Our New York immigration law office recently received a marriage-based green card approval for our clients for whom we concurrently filed an I-130 Petition and I-485 Adjustment of Status Application. This family-based green card petition was approved in just over 6 months. All of us at Pandev Law are delighted for our clients and wish them continued success and happiness in this new chapter of their lives in the United States.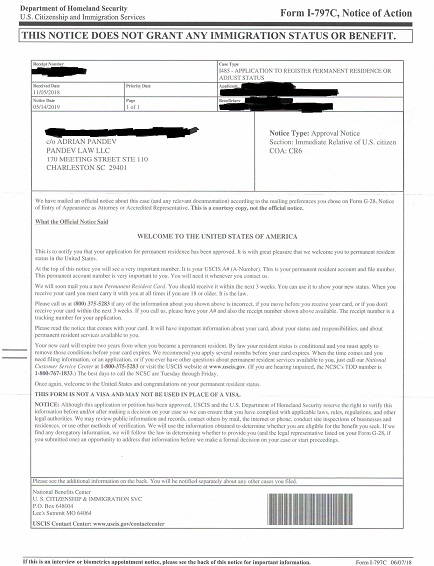 You can find more information about the family-based immigration USA process and about our immigration lawyer New York services in our step by step explanation of the family-based green card process.
Our New York immigration lawyer is here to help with your family-based immigration case
Are you looking for representation in your family-based green card case? Are you interested in learning more about our family-based immigration USA services? Are you searching for an "immigration lawyer near me"? As an experienced New York immigration law firm, Pandev Law has the knowledge and experience to guide you through your family-based immigration case.
To learn more about our immigration attorney New York services or to schedule a consultation with our New York immigration attorney, please complete our contact form, email [email protected], or call us at (212) 220-6652.
During your consultation, our NYC immigration lawyer will provide an honest assessment of your case, and a recommendation about your next steps.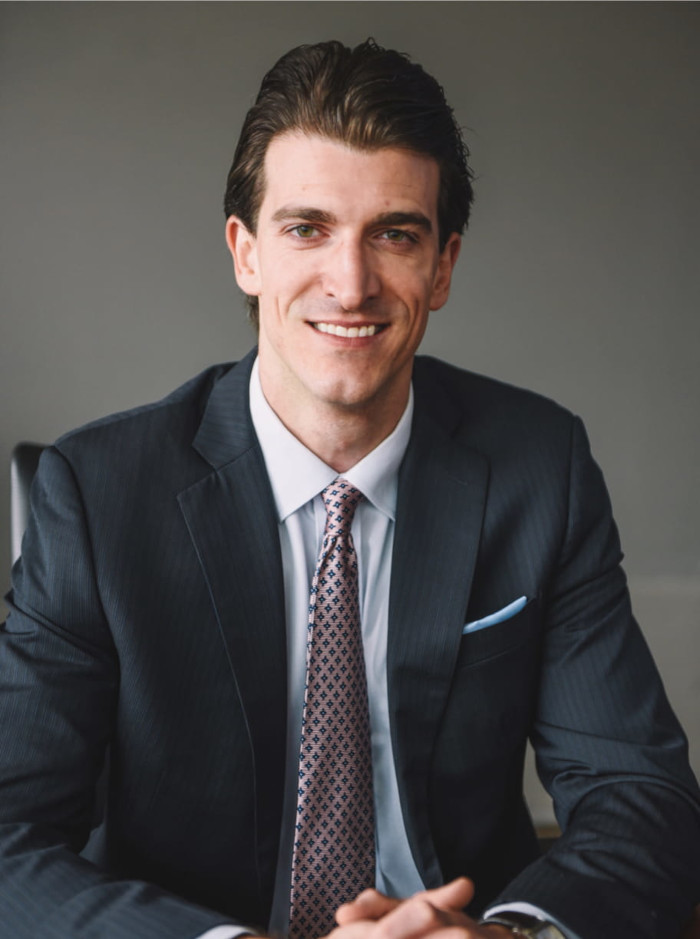 Disclaimer: This blog article is provided by Pandev Law, LLC for general educational and informational purposes only. Although this article discusses general legal issues, it does not constitute legal advice nor does it establish an attorney-client relationship. No reader should act or refrain from acting on the basis of any information presented in this article, or elsewhere on this website, without seeking the advice of appropriate legal counsel, or other professional counsel, licensed in the relevant jurisdiction. Pandev Law, LLC expressly disclaims any and all liability with respect to any actions taken, or not taken, based on any content of this article or website. This blog article may constitute attorney advertising. Prior results do not guarantee a similar outcome.