On May 31, 2019 a new questions regarding applicants' social media accounts appeared on forms DS-160 and DS-260 which are used to apply for nonimmigrant and immigrant visas at US consular posts. As a New York immigration lawyer, below I explain the significance of this update to consular visa applications.
The bottom line is, next time you are applying for a nonimmigrant or immigrant visa at any US consular post around the world you will have to provide a 5 year history of all social media platforms you have used and your account handles. Specifically, the following question now appears on forms DS-160 and DS-260:
Why do applicants for US visas have to provide their social media accounts?
On March 6, 2017, the White House issued a directive to the US Department of State to implement heightened vetting and screening procedures for US visa applicants. The new question is included on forms DS-160 and DS-260 in response to this directive.
In 2018, the Department of State published a Notice stating that it will add several questions to US visa applications, including a question asking applicants to list social media platforms used and to provide all social media handles during the preceding 5 years. According to the government, this information will permit more rigorous review and evaluation of US visa applications and will ensure the thorough vetting of terrorists and other individuals who are a threat to US national security.
It is important to note that the Department of State will protect US visa applicants' social media information like all other identifying personal information. The Department of State will use applicants' social media platforms to rigorously screen national security threats. The government will not use applicants' social media platforms to deny visa applications based on applicants' race, religion, gender, sexual orientation, nationality, ethnicity, or political opinion. Additionally, Consular Officers will not requests applicants' passwords or try to enter applicants' accounts in other ways.
If you are worried about how this change to forms DS-160 and DS-260 may impact your immigration case, I recommend you contact an experienced immigration lawyer. As part of our immigration lawyer New York services, we regularly represent US visa applicants at US consular posts worldwide. If you are searching for an "immigration lawyer near me" because you wish to apply for an immigrant or nonimmigrant visa, please contact our New York immigration law firm office.
Our New York immigration lawyer is here to help you with your immigration case
Would you like to apply for a visa at a US consulate or embassy? Are you wondering how to correctly fill out forms DS-160 or DS-260? Are you searching for an "immigration lawyer near me"? As an experienced New York immigration law firm, Pandev Law has the knowledge and experience to guide you through your immigration case.
To learn more about our immigration attorney New York services or to schedule a consultation with our New York immigration attorney, please complete our contact form, email [email protected], or call us at (212) 220-6652.
During your consultation, our NYC immigration lawyer will provide an honest assessment of your case, and a recommendation about your next steps.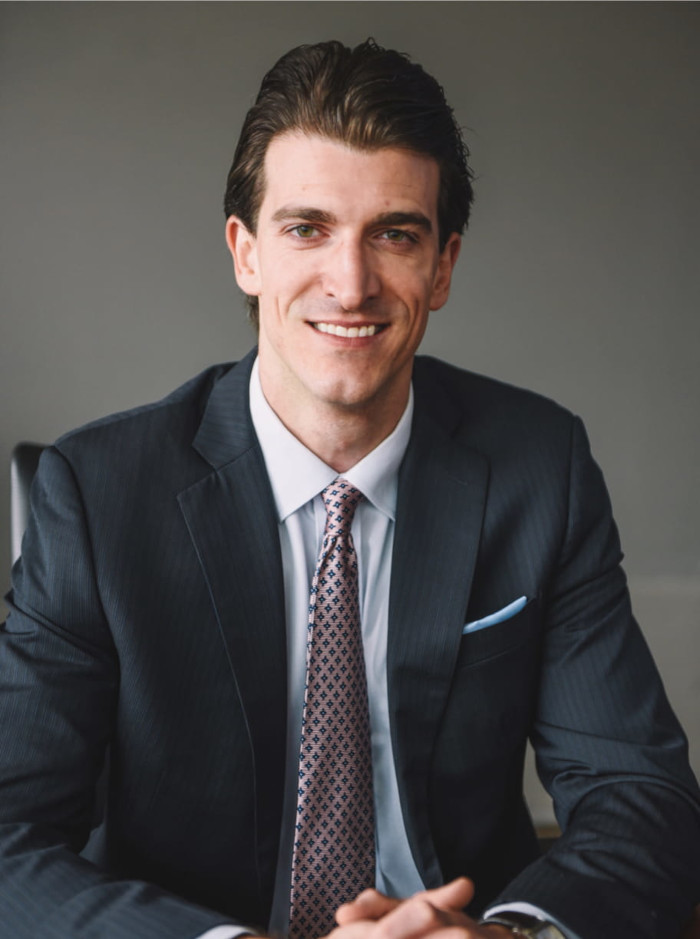 Disclaimer: This blog article is provided by Pandev Law, LLC for general educational and informational purposes only. Although this article discusses general legal issues, it does not constitute legal advice nor does it establish an attorney-client relationship. No reader should act or refrain from acting on the basis of any information presented in this article, or elsewhere on this website, without seeking the advice of appropriate legal counsel, or other professional counsel, licensed in the relevant jurisdiction. Pandev Law, LLC expressly disclaims any and all liability with respect to any actions taken, or not taken, based on any content of this article or website. This blog article may constitute attorney advertising. Prior results do not guarantee a similar outcome.