Congratulations to our client whose K-1 visa was approved at the US Embassy in Warsaw, Poland. The case was complicated due to the newly emerged Covid crisis. We had to navigate through the pandemic measures, closed borders and restrictions on gay marriage in certain countries. Finally, we were able to find a solution. Now, our client has up to 6 months to travel to the United States. Then, once admitted, he has 90 days to get married to the US citizen fiance. Finally, once married, he can apply for lawful permanent residence. All of us at Pandev Law are so happy for our client who is now on the road to becoming a permanent resident of the United States!
If you would like to find out more information about the family-based green card process, please visit our family-based immigration page.
Are you a US citizen, looking for a way to sponsor a foreign fiance for permanent residence in the USA? You can learn more about the family-based immigration USA process and about our immigration lawyer services in our step by step explanation of the K-1 fiance visa process.
The immigration process can be quite complicated, and it is normal to feel daunted. Finding a good family-based immigration attorney who can guide you through all the steps will make things much easier for you. This is why we recommend talking to a lawyer as the first step on your immigration journey. Pandev Law, LLC has the knowledge and years of experience to help you achieve your dream. Our immigration lawyers will create a personal strategy for you and make sure everything is done in compliance with all relevant family-based immigration rules.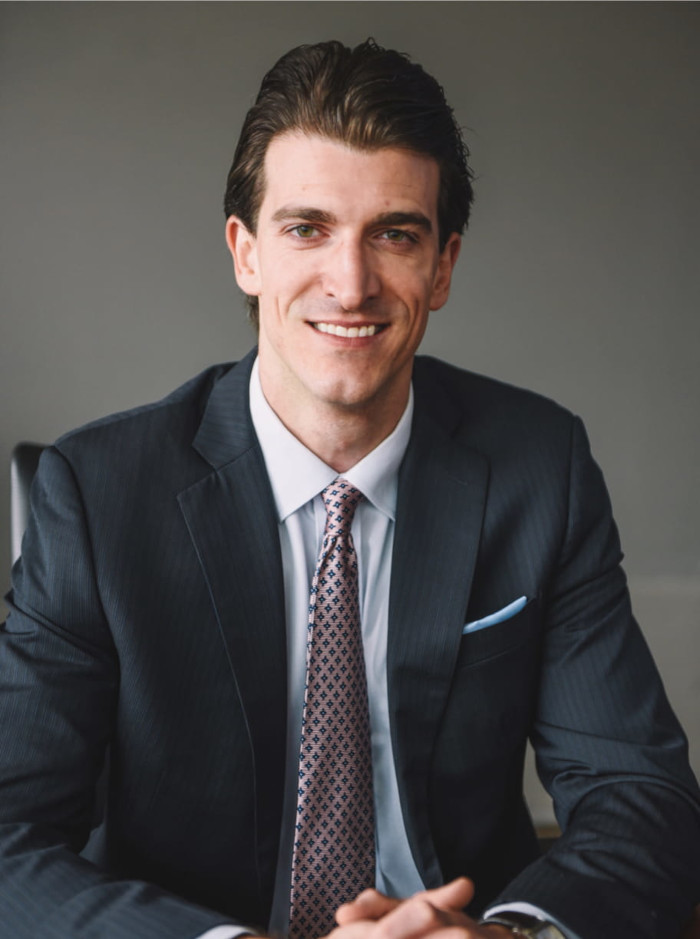 To schedule a consultation with Adrian, our principal immigration lawyer, please click here and click on "Schedule a Consultation." You can also email us at [email protected], or call us at (646) 354-3780.
During your consultation, our family-based immigration attorney will provide an honest assessment of your case, and a recommendation about your next steps.
Disclaimer: This blog article is provided by Pandev Law, LLC for general educational and informational purposes only. Although this article discusses general legal issues, it does not constitute legal advice nor does it establish an attorney-client relationship. No reader should act or refrain from acting on the basis of any information presented in this article, or elsewhere on this website, without seeking the advice of appropriate legal counsel, or other professional counsel, licensed in the relevant jurisdiction. Pandev Law, LLC expressly disclaims any and all liability with respect to any actions taken, or not taken, based on any content of this article or website. This blog article may constitute attorney advertising. Prior results do not guarantee a similar outcome.