The U.S. Department of State has released the July 2019 visa bulletin. You can find the official publication here. In this article, our employment-based immigration attorney highlights the important changes in this month's visa bulletin.
What are the biggest takeaways from the July 2019 Visa Bulletin?
The July 2019 Visa Bulletin had significant changes for certain immigrant visa categories. The worldwide F2A family second preference category became current for the first time in many years. Those with an approved F2A immigration petition no longer have to wait two years to file their adjustment of status application. They can do so immediately. This is a major advance since the June 2019 visa bulletin in which the F2A family-based category had a two year backlog.
The employment-based 1st category (EB1) remains frozen at the April 22, 2018 date. Only individuals whose approved EB1 I-140 immigrant petition has a priority date before this date can file their I-485 adjustment of status application to obtain a green card.
If you have questions about how the visa bulletin works, please read our article explaining how to read the visa bulletin. If you are unsure whether you are eligible to file your green card application, I recommend you contact an experienced immigration lawyer. As part of our family-based immigration and employment-based immigration services, we regularly file I-140 employment-based immigrant petitions and I-130 family-based immigrant petitions. We closely track the Visa Bulletin every month and file our clients' green card applications as soon as they are eligible to do so. If you are searching for an "immigration lawyer near me" because you wish to apply for a green card, please contact our immigration law office.
What are the changes to the EB1 category in July 2019?
The EB1 China category advances to May 8, 2017. The EB1 India category remains the same at January 1, 2015.
What are the changes to the EB2 category in July 2019?
With the exception of China and India, the EB2 category remains current. EB2 China advances to November 1, 2016. EB2 India advances to April 24, 2009.
What are the changes to the EB3 category in July 2019?
The major change in this category is that the Philippines becomes current in July 2019. EB3 China advances to January 1, 2016. EB3 India stays stagnant at July 1, 2009.
What are the changes to the EB4 category in July 2019?
EB4 for El Salvador, Guatemala, and Honduras advances to July 1, 2016. EB4 Mexico retrogresses to July 1, 2016. For all other countries the EB4 category remains current.
What are the changes to the EB5 category in July 2019?
EB5 India has retrogressed to May 1, 2017. EB5 China at October 1, 2014 and EB-5 Vietnam at October 1, 2016 remain unchanged. It is predicted that EB5 India and Vietnam will continue to retrogress during this fiscal year.
Our employment-based immigration lawyer is here to help you with your immigration case
Are you wondering how the Visa Bulletin impacts your immigration case? Do you wish to file a green card application and are wondering about the proper timing? Are you searching for an "immigration lawyer near me"? As an experienced employment-based immigration law firm, Pandev Law has the knowledge and experience to guide you through your green card case.
To learn more about our employment-based immigration USA services or to schedule a consultation with our employment-based immigration attorney, please complete our contact form, email [email protected], or call us at (212) 220-6652.
During your consultation, our immigration lawyer will provide an honest assessment of your case, and a recommendation about your next steps.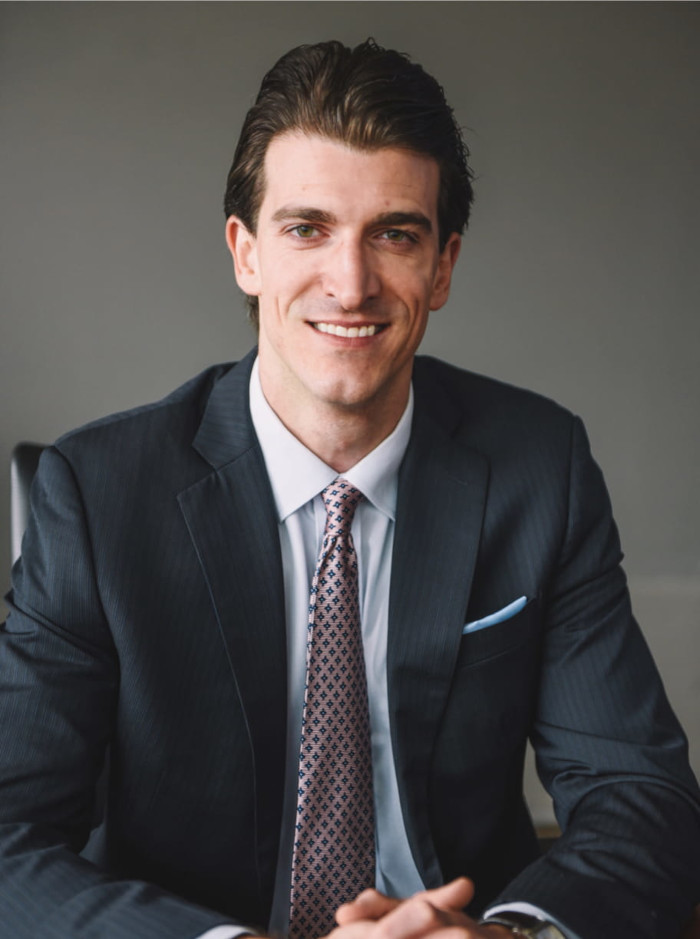 Disclaimer: This blog article is provided by Pandev Law, LLC for general educational and informational purposes only. Although this article discusses general legal issues, it does not constitute legal advice nor does it establish an attorney-client relationship. No reader should act or refrain from acting on the basis of any information presented in this article, or elsewhere on this website, without seeking the advice of appropriate legal counsel, or other professional counsel, licensed in the relevant jurisdiction. Pandev Law, LLC expressly disclaims any and all liability with respect to any actions taken, or not taken, based on any content of this article or website. This blog article may constitute attorney advertising. Prior results do not guarantee a similar outcome.