Our immigration law office received an I-140 approval for an elementary school teacher position based on a certified PERM. The I-140 petition is filed by a US employer who wishes to sponsor an employment-based green card for a foreign national worker. The foreign national beneficiary will now obtain a green card by going through the adjustment of status process. As always, all of us at Pandev Law, LLC are delighted for the success of our clients.
Educator and Teacher Immigration Lawyer
As an employer looking to sponsor a foreign national, you might be looking for an experienced immigration lawyer who can guide you through the sometimes difficult and complex process. Pandev Law, LLC specializes in representing educational institutions, including primary schools and colleges, and professors in immigration matters.
You might also be wondering:
What is a PERM based I-140 petition?
Here is an answer by an immigration lawyer: The I-140 petition is filed by a US employer who wishes to sponsor an employment-based green card for a foreign national worker. First the employer files a PERM labor certification application with the US Department of Labor (DOL). Once the PERM labor certification application is certified by the DOL, the US employer sponsor is required to file a Form I-140, Immigrant Petition for Alien Worker, with USCIS within 6 months of the PERM certification date.
If you are interested in learning more about the employment-based green card process, read our employment-based green card article.
Our Immigration Lawyer Is Here to Help You
Would you like your own unique strategy for employment-based immigration USA from our immigration attorney? Are you a foreign professional or employer looking for the most suitable business visa option? Do you need assistance preparing and filing your PERM labor certification application or I-140 petition? As a firm with years of experience and knowledge Pandev Law, LLC can offer you the best approach for your personal situation. Our immigration attorney can create a customized H-1B business visa strategy and prepare your I-140 petition in compliance with all relevant employment-based immigration rules.
To schedule a consultation with our immigration lawyer, please click here and click on "Schedule a Consultation.". You can also email us at [email protected], or call us at (212) 220-6652.
During your consultation, our immigration lawyer will provide an honest assessment of your case, and a recommendation about your next steps.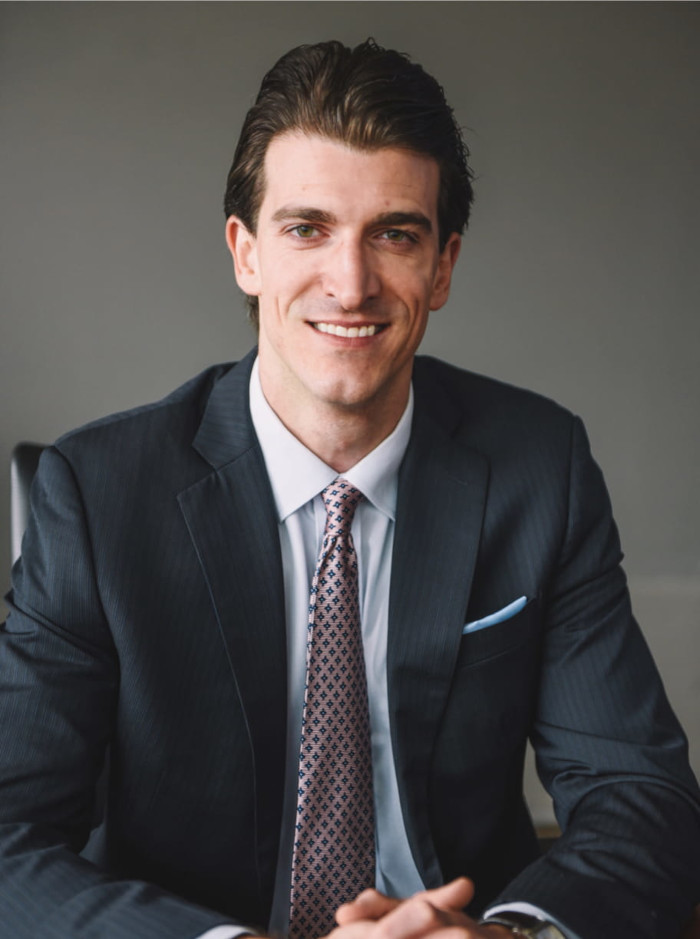 Disclaimer: This blog article is provided by Pandev Law, LLC for general educational and informational purposes only. Although this article discusses general legal issues, it does not constitute legal advice, nor does it establish an attorney-client relationship. No reader should act or refrain from acting on the basis of any information presented in this article, or elsewhere on this website, without seeking the advice of appropriate legal counsel, or other professional counsel, licensed in the relevant jurisdiction. Pandev Law, LLC expressly disclaims any and all liability with respect to any actions taken, or not taken, based on any content of this article or website. This blog article may constitute attorney advertising. Prior results do not guarantee a similar outcome.