Pandev Law recently acquired employment authorization for an H-4 visa holder. An H-4 visa holder is the dependent – spouse or child under 21 – of an H-1B visa recipient. Our team is so excited for our client, who is now eligible to work in the USA.
If you are interested in learning more about the employment-based USA visa process in general or about the H visa category, please refer to our explanation of the H-1B visa category or our article describing the H-4 visa EAD requirements.
What is an H-4 visa?
The H-4 visa is granted to the spouses, children under the age of 21, and other dependents of H visa holders. An H-4 visa allows dependent family member to accompany an H visa applicant to the United States. H visa holders whose dependent family members can apply for an H-4 visa include: H-1B, H-2A, H-2B, and H-3 visa holders.
If you:
Would like your own custom-fit employment-based immigration USA strategy from our immigration lawyer;
Are a foreign professional or employer looking for a business visa USA option suited to your needs;
Are interested in finding out about our employment-based immigration USA services;
Are searching for an "immigration lawyer near me";
Would like to obtain work authorization in the United States;
Then…
We at Pandev Law have the knowledge and experience you need to smoothly sail through employment-based immigration.
To schedule a consultation with our immigration attorney, please click here and click on "Schedule a Consultation." You can also email us at [email protected], or call us at (212) 220-6652.
During your meeting, our employment-based immigration attorney will provide an honest assessment of your case, and a recommendation about your next steps.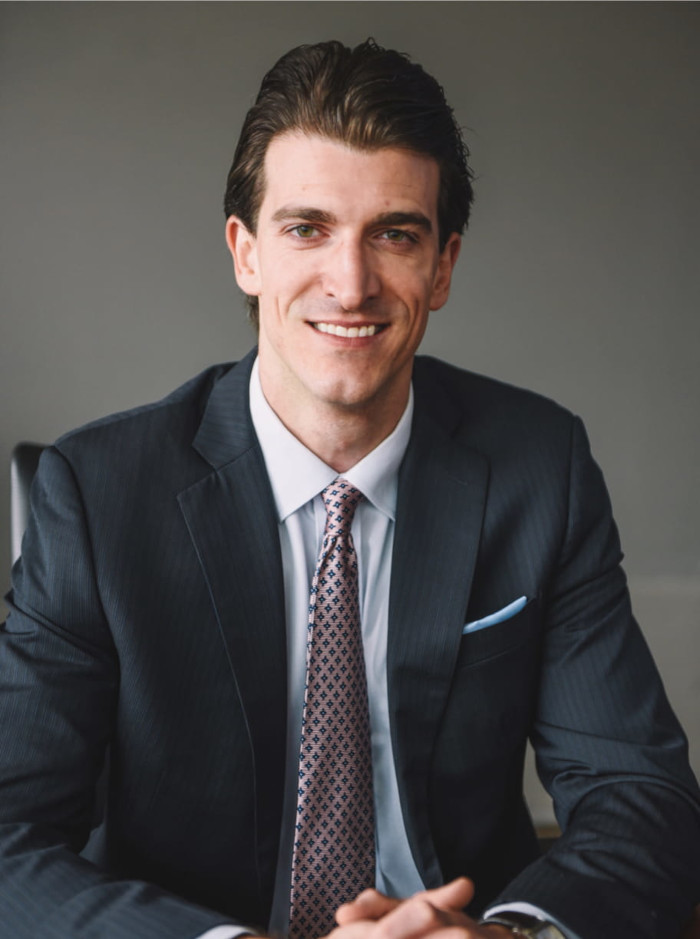 Disclaimer: This blog article is provided by Pandev Law, LLC for general educational and informational purposes only. Although this article discusses general legal issues, it does not constitute legal advice nor does it establish an attorney-client relationship. No reader should act or refrain from acting on the basis of any information presented in this article, or elsewhere on this website, without seeking the advice of appropriate legal counsel, or other professional counsel, licensed in the relevant jurisdiction. Pandev Law, LLC expressly disclaims any and all liability with respect to any actions taken, or not taken, based on any content of this article or website. This blog article may constitute attorney advertising. Prior results do not guarantee a similar outcome.