Our immigration law office was granted an E-2 Investor Visa approval for one of our clients, who can now direct and develop the U.S.-based company that they have made an investment into. We at Pandev Law, LLC are incredibly happy for our client, and can only wish them continued success in their business ventures.
What is the E-2 visa?
The E-2 visa is a temporary, nonimmigrant investor visa for foreign nationals who are citizens of one of 81 countries that have signed a reciprocal commercial treaty with the United States. It does not "mature" into a green card. In fact, one of the requirements for being granted an E-2 visa is proof of "nonimmigrant intent". It also requires a substantial, non-marginal investment into an operational U.S. company that is majority owned by nationals of the treaty country. The visa holder must further be actively involved in the development of the enterprise. If you would like to learn more about the E-2 visa and the requirements for obtaining one, we suggest you read this detailed article.
If you:
Would like a customized investment-based immigration USA strategy that has been made to fit your company's needs;
Are an entrepreneur looking for the most suitable investor visa USA option;
Are interested in learning more about the investor visa USA services that we offer;
Need someone to guide you through the various nuanced requirements of the E-2 investor visa USA program;
Are searching for an "immigration lawyer near me"
Then…
Pandev Law, LLC can help you achieve your investment goals. Our experienced immigration and business lawyer has the know-how to successfully guide you on your investment journey.
If you would like to schedule a consultation with our immigration attorney, follow the link and click on "Schedule a Consultation." You can also reach us via email at [email protected], or call us at (212) 220-6652.
During your consultation, our family-based immigration lawyer will provide an honest assessment of your case, as well as a recommendation regarding your next steps.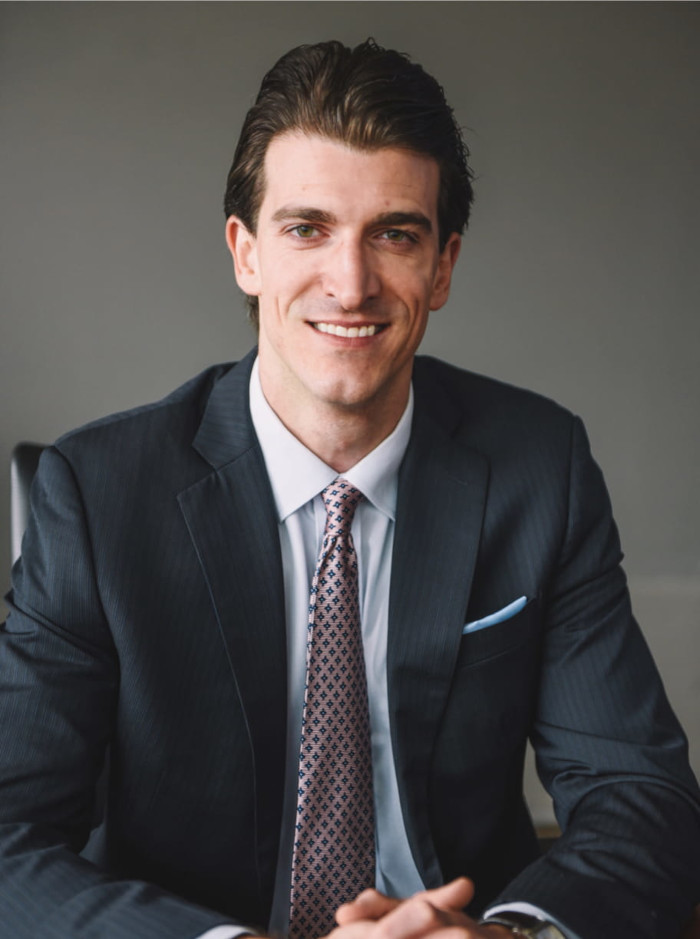 Disclaimer: This blog article is provided by Pandev Law, LLC for general educational and informational purposes only. Although this article discusses general legal issues, it does not constitute legal advice nor does it establish an attorney-client relationship. No reader should act or refrain from acting on the basis of any information presented in this article, or elsewhere on this website, without seeking the advice of appropriate legal counsel, or other professional counsel, licensed in the relevant jurisdiction. Pandev Law, LLC expressly disclaims any and all liability with respect to any actions taken, or not taken, based on any content of this article or website. This blog article may constitute attorney advertising. Prior results do not guarantee a similar outcome.